Symphony 2021-2022 on 3/24/2022
Date/Time:
Thu, Mar 24 2022 at 7:30 PM
Event:
Symphony 2021-2022
Move your cursor over the venue image to check ticket availability.
Clicking on the

icon will allow you to view/select seats.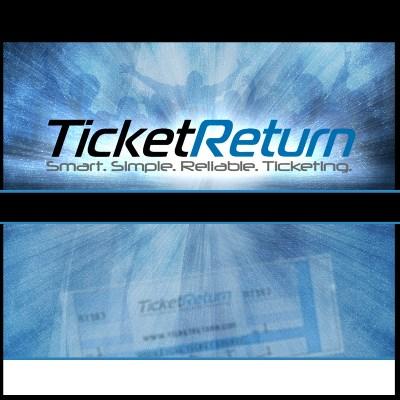 Thank you for supporting the Valdosta Symphony Orchestra. This performance will be held in Whitehead Auditorium and begin promptly at 7:30pm. NO FOOD or DRINK in the auditorium. NO VIDEO or AUDIO RECORDING during the performance. If you have any questions please call the box office at 229-333-2150.